Icon does it again with the Airmada Chantilly helmet! The new graphic helmet features an impressive blend of chantilly lace, plaid and Día de Muertos-esque skulls in either Black Rubatone or Gloss White. The intricate artwork has many worldly influences, one of them being from Chantilly, France. As the name implies, chantilly lace originated from Chantilly in the 17th century; hailed for its fine ground pattern and sophisticated detail.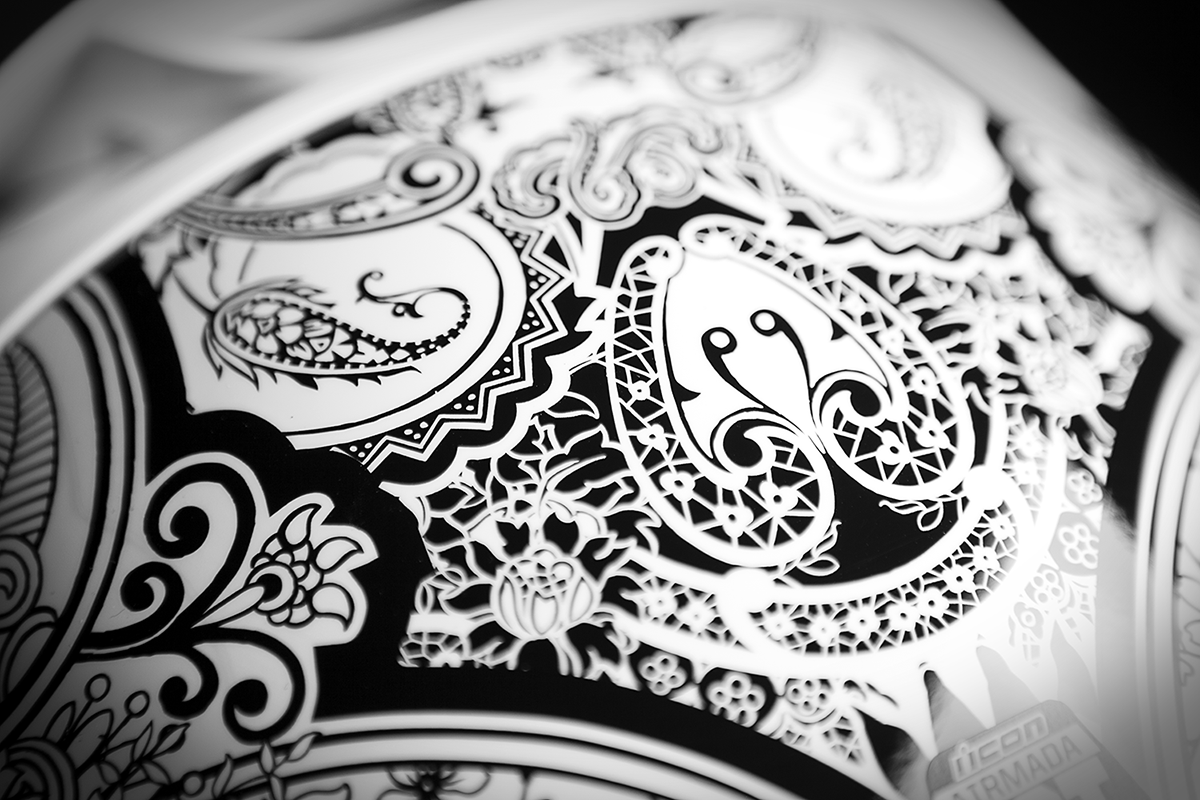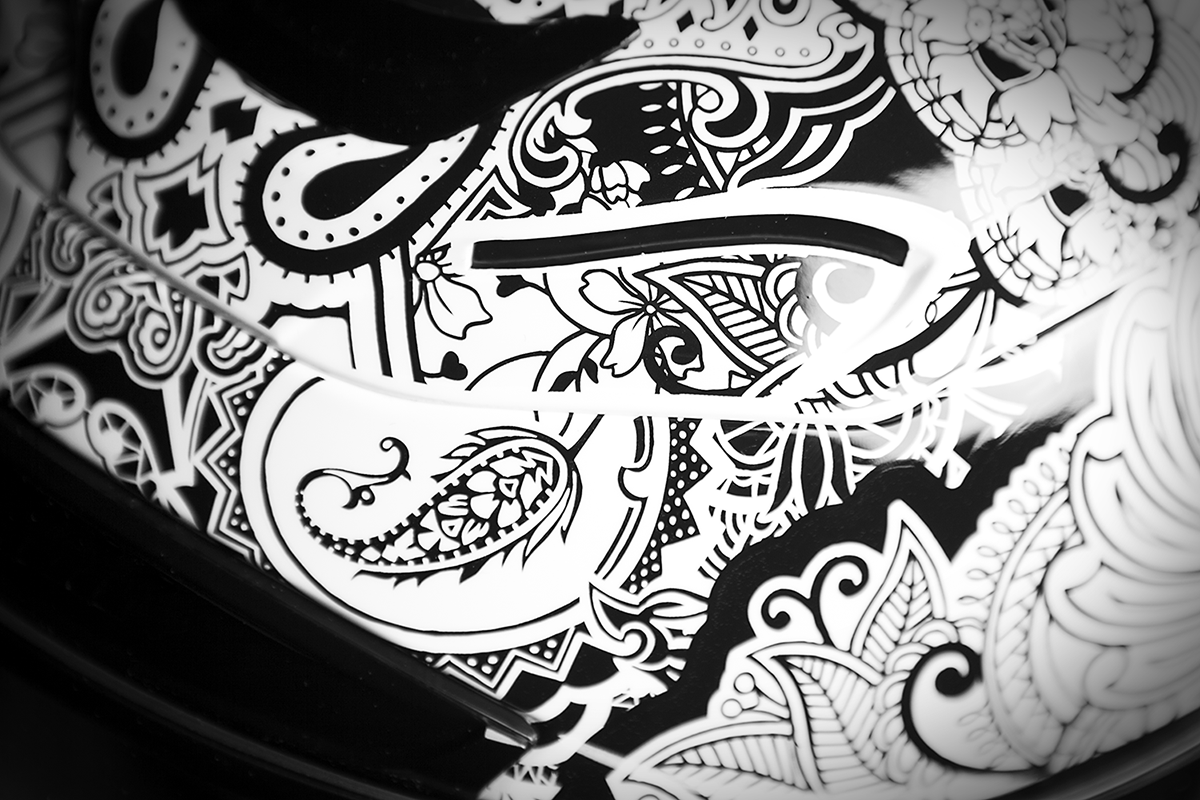 Icon also takes a page from Mexico's Día de Muertos (Day of the Dead) holiday in adding skulls to the mix.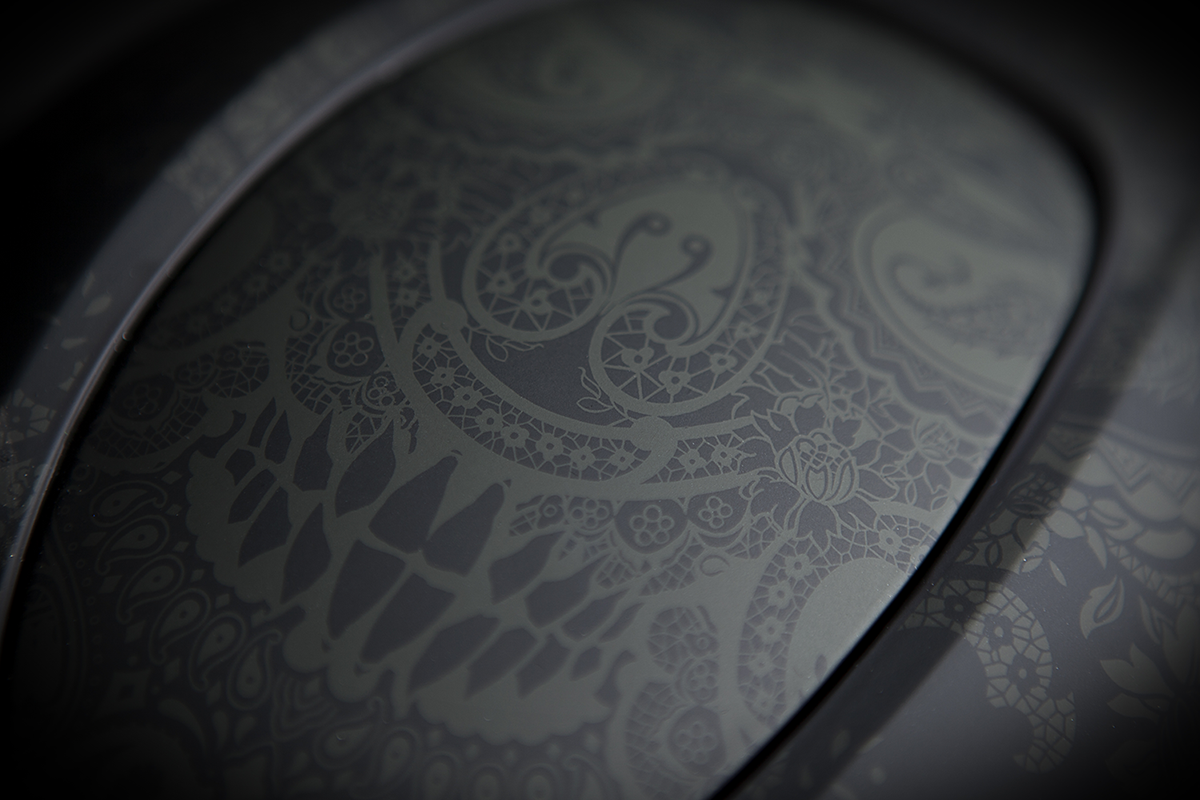 With a helmet this elegant yet tough, it's no wonder that it's in high demand to both male and female riders.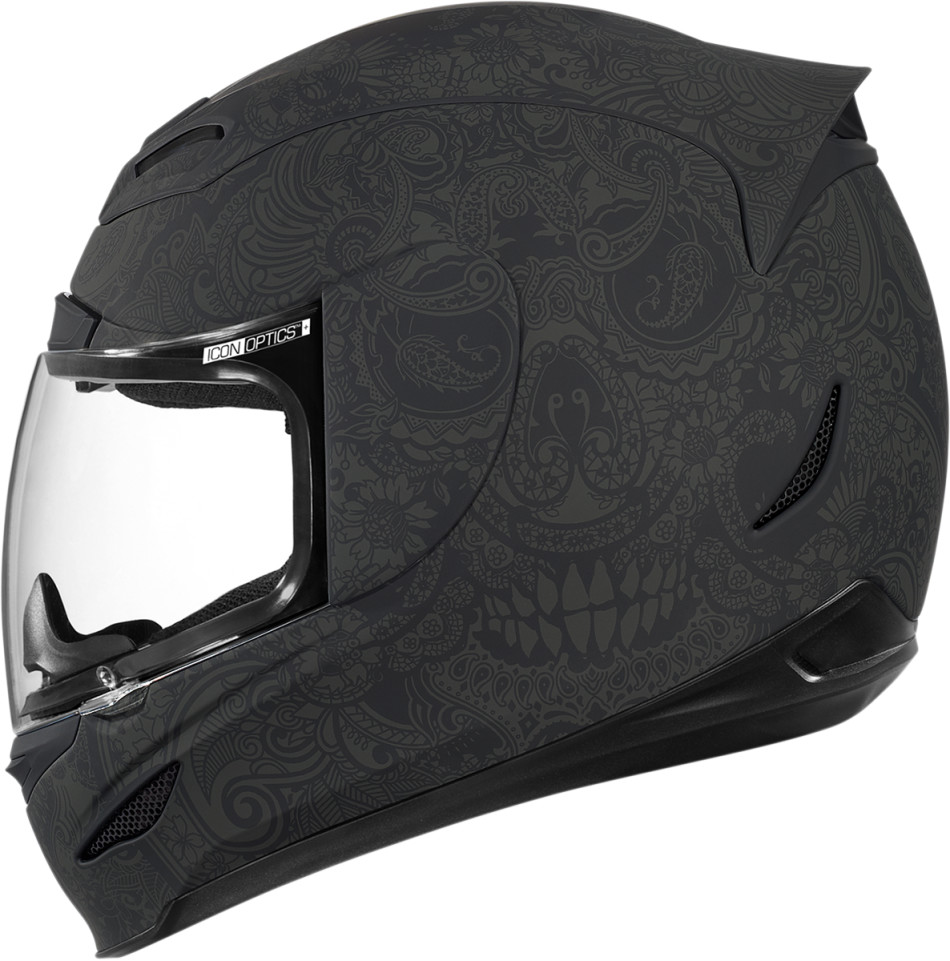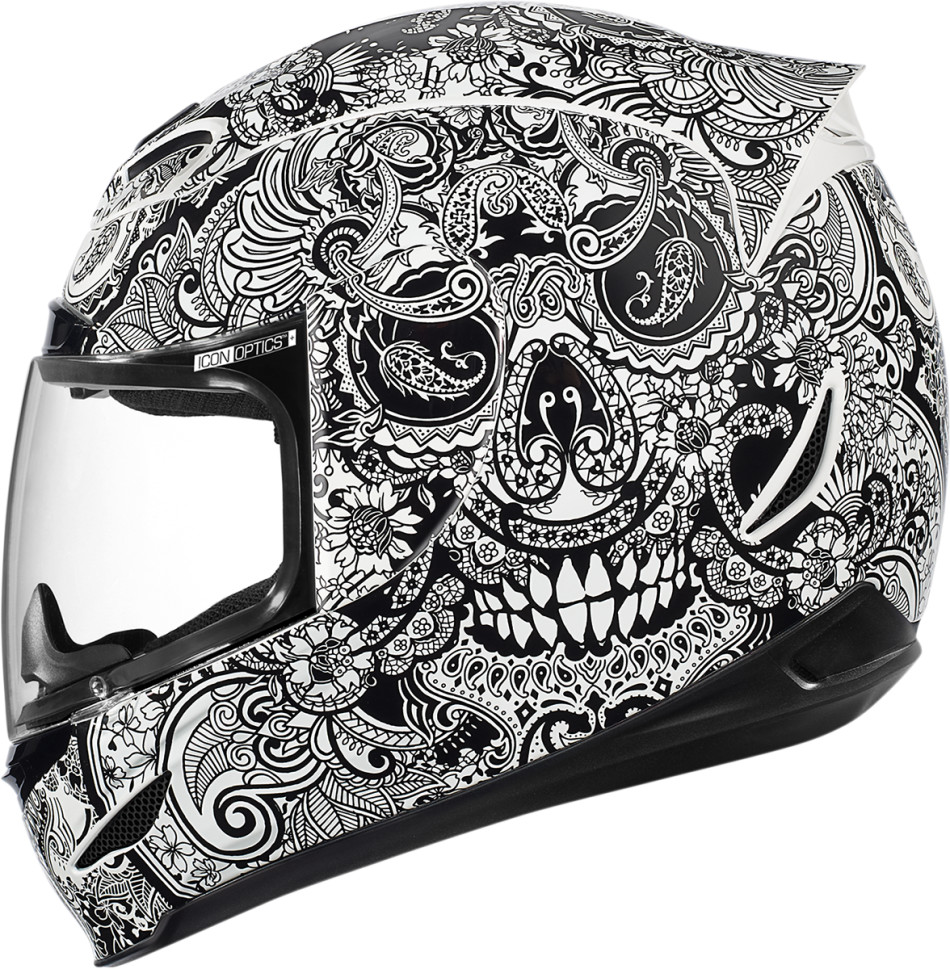 Wherever your head's at, we've got it covered.
-Helmet City